Experienced Editor/Proof reading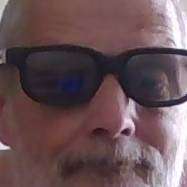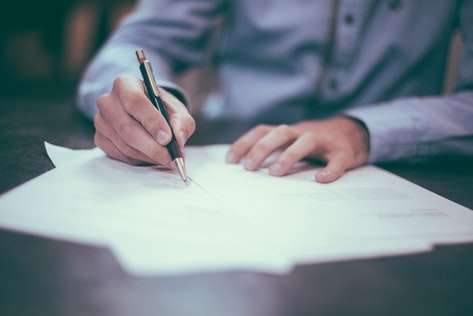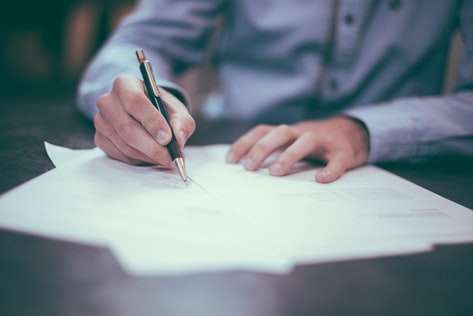 Very experienced in content proof reading/ editing over 30 years of experience. Do not let your audience/teacher/professor down.
I am not here to write your article, school paper or book. What I do is read it and make necessary changes to provide the best delivery to your reader.
Highly professional and very reasonable. Prefer payment in cryptocurrency.
Can do it by word or project depending on how big it is.
Make me your # 1