ghostwrite engaging SEO focused content for wordpress blog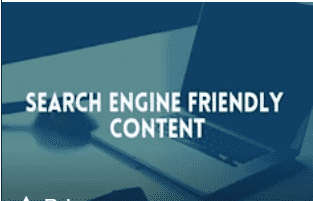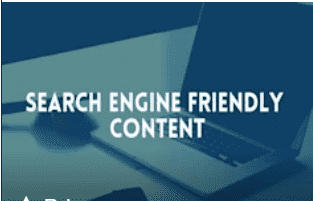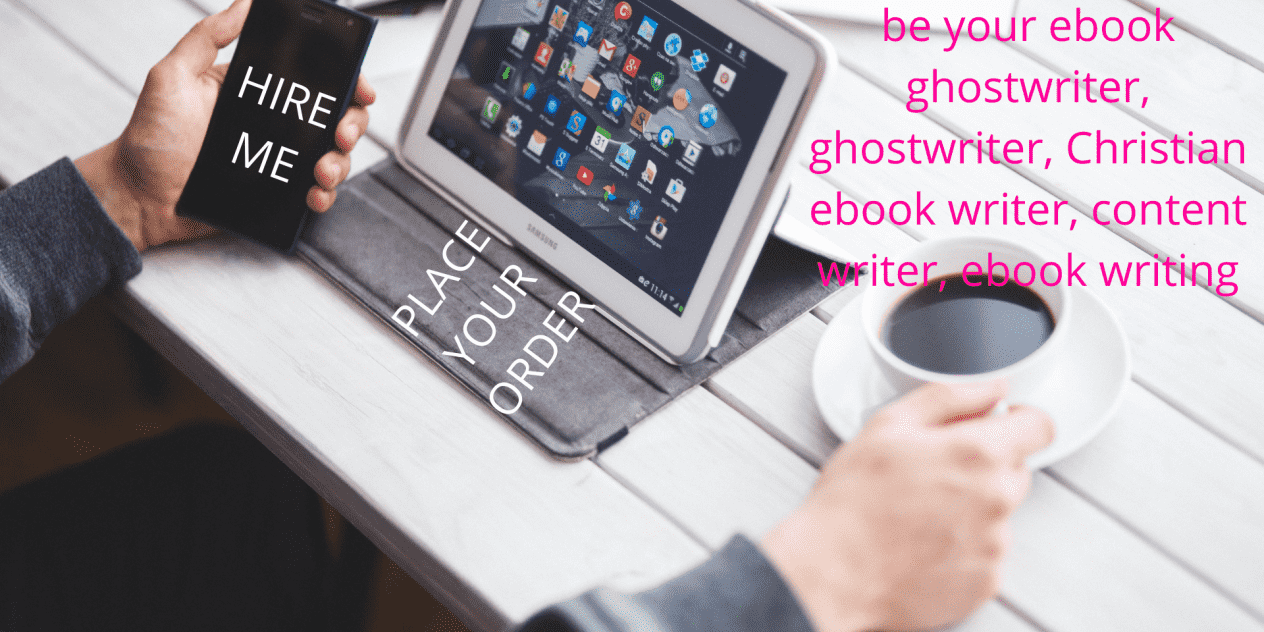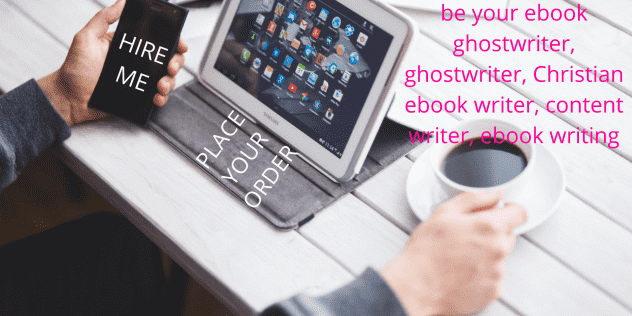 Do you want excellent written SEO focused content for your blog?
Blogging is one of the proven ways to transform leads into sales. Businesses that have blogs get 97% more links to their websites.
That's where I join the mission. Let me ignite the spark in your business.
I believe that an engaging content is informative, as well as interesting.
I have been ghost writing engaging SEO focused content for businesses that is fun-to-read and appealing. My content is always reader-friendly because I write from perspective of the readers by discussing their needs and problems. I always present the solution at the end so that the readers are attached all through.
What can you expect with my SEO focused content for WordPress blog service?
1.      Attention-grabbing content with eye-catching headlines
2.      Plagiarism-free, unique content for your WordPress
3.      Well delivered work
4.      On-time and quick deliveries
Let me craft stellar ghost written content that resonates with your readers; from SEO and in-depth research to writing strategies, my content will be engaging and will boost traffic like never before.
Message before ordering to avoid cancellation.