I will build erc20, bep20, trc20 token for you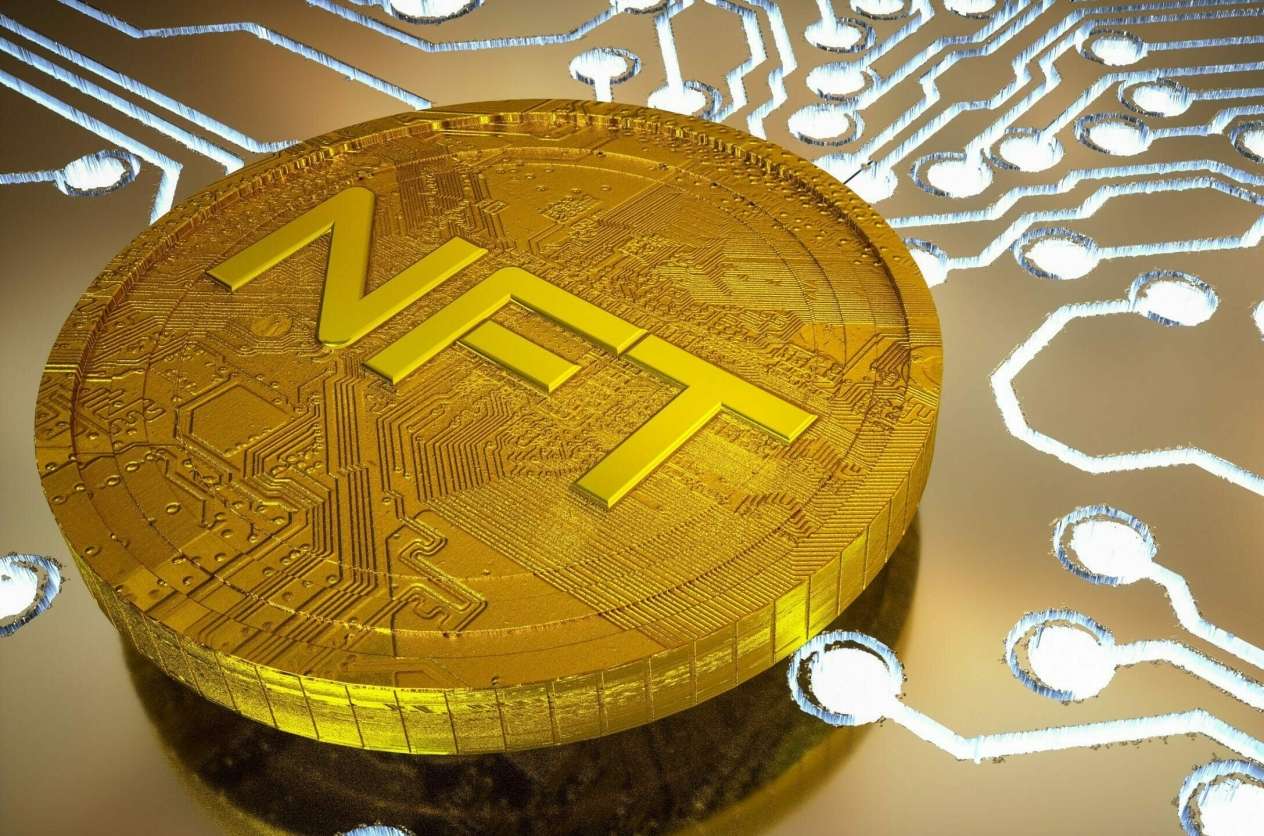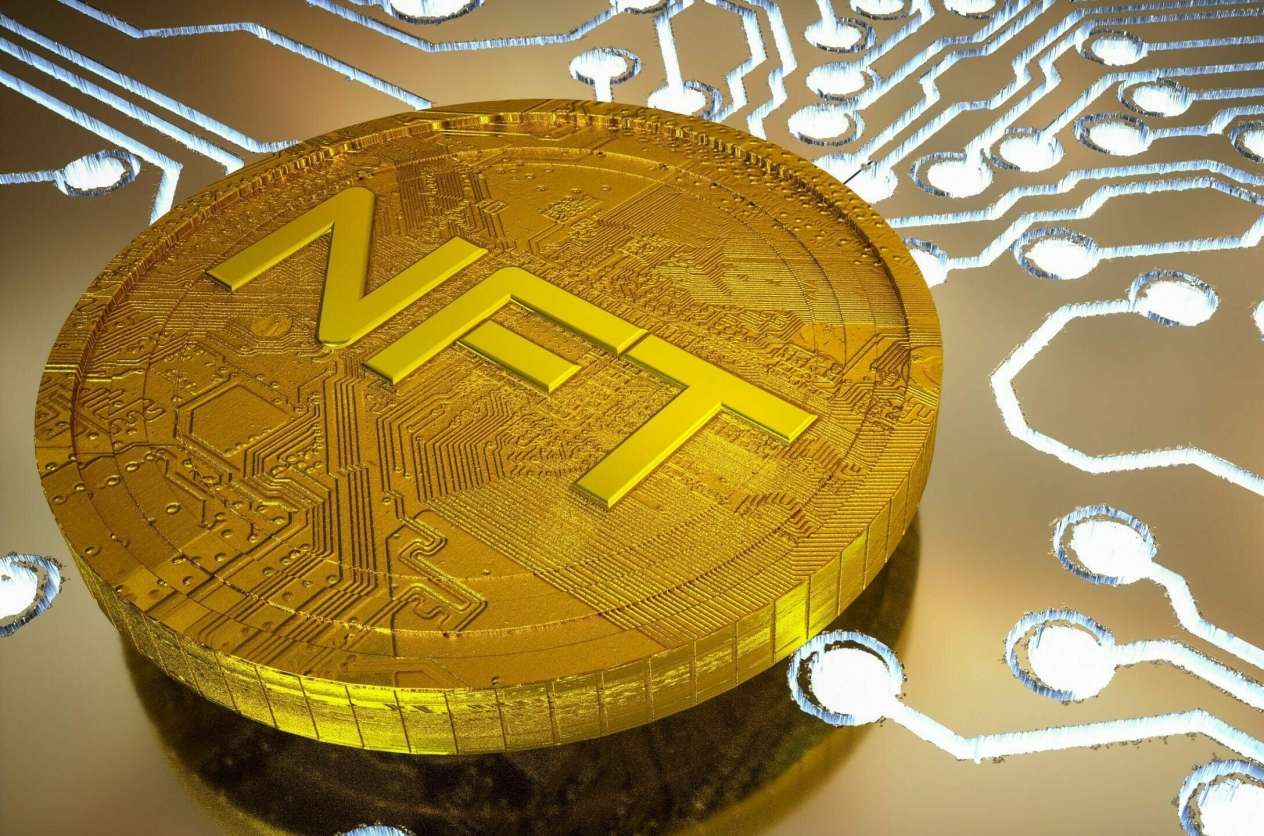 Hi, 
I'm here to build a token which will satisfy your needs.
I'll verify token on block explorer + I'll test the source code with hardhat tests or on public testnet to ensure its safety.
I can make it on 6 different blockchains - the choice is up to you.
Package:
mint,
burn,
pause,
owner control (multisig wallet w/o timelock),
blacklist/whitelist,
anti-whale limits.
Package:
Token with taxes,
Token with rebase feature (eg. can be used for auto-staking tokens).
 
Package:
Upgradeable token through proxy,
Governance token + DAO setup (only Ethereum, Polygon or Avalanche),
Custom token with different features (please message me first).
 
After creation I will help you to connect your wallet with a token & tell you how you can access and use it.
If you want me to deploy the token on blockchain and the deployment gas fee exceeds 5$, you will need to supply it independently (not included in gig price).
I would love to start a collaboration with you - feel free to contact me if you have any questions.
More Gigs from Shirord 619
More Gigs in Blockchain & Crypto
See more