Image detecting Mobile App using Google CV API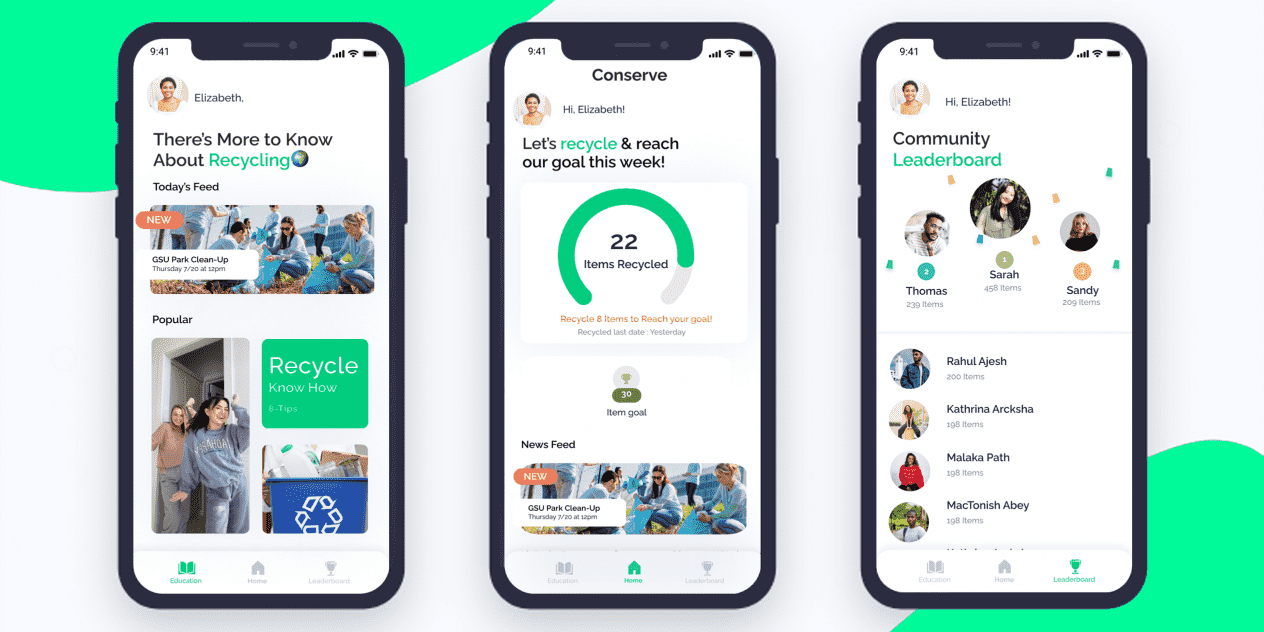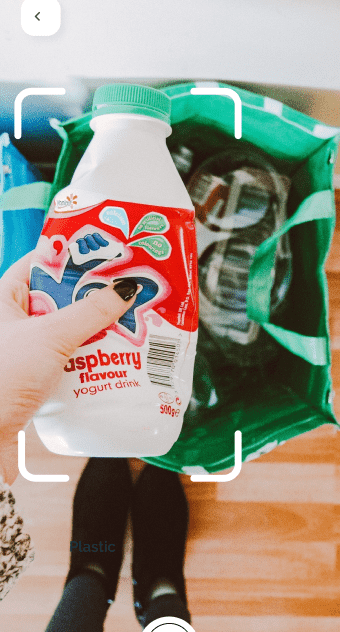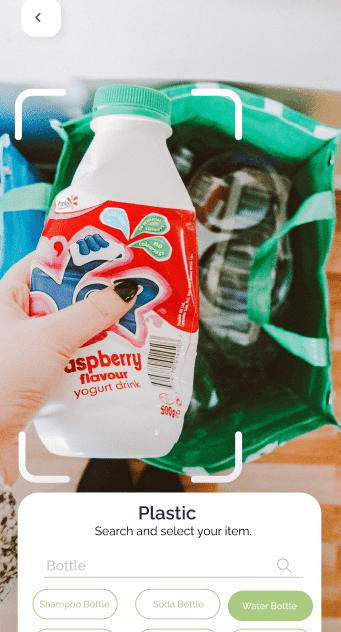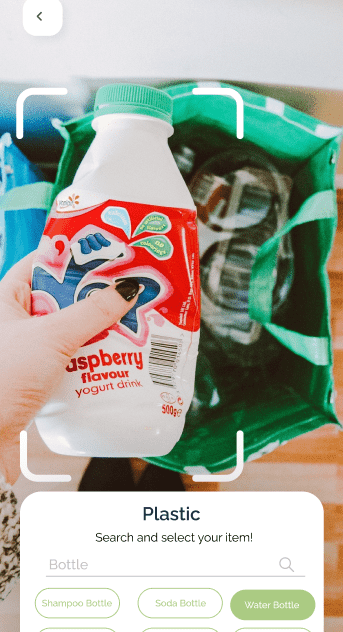 First of all, thanks for review my code.
I've developed so many project using React native.
In this project, I used Google Vision API for detecting recyclable items.
I've used React Native as frontend and firebase firestore as backend.
I can modify and update all function for your requirement.  Also we can discuss about timeline and budget according your request.
I will develop the mobile app from scratch to publishing app to both apple store and google play store.
I will provide good result and will do my best.
I will be always online for you.
Best regards.
Thanks.
David.
More Gigs in Web, Mobile & Software Dev
See more