NFT market place using NextJS, Web3JS and solidity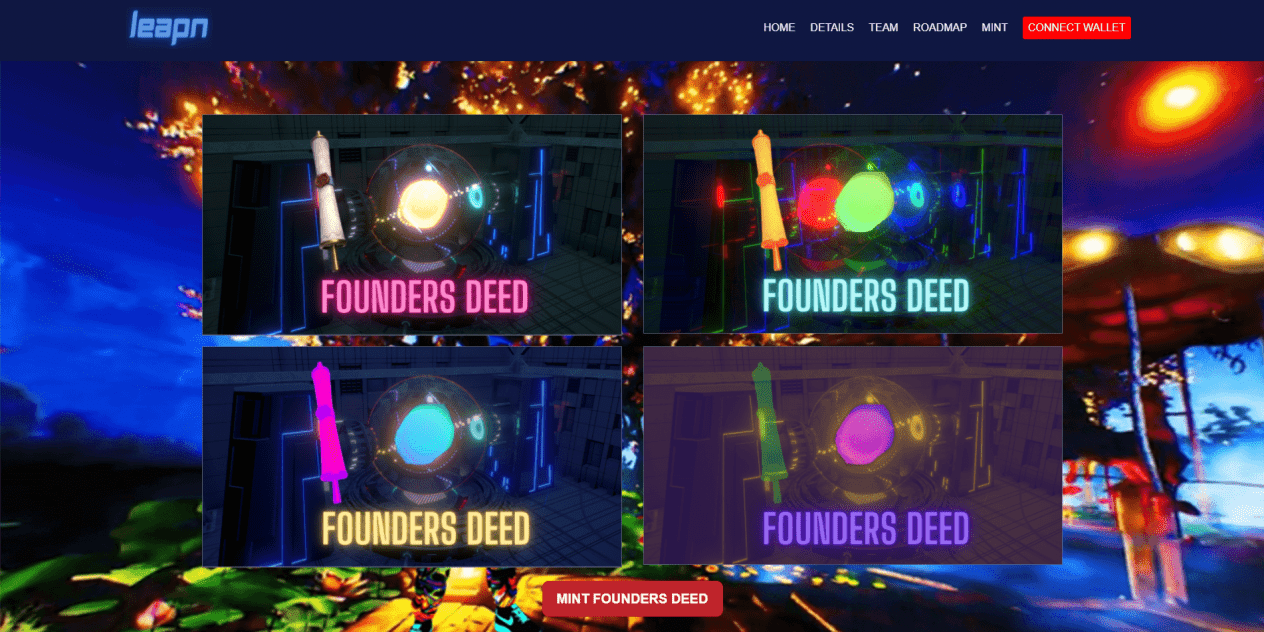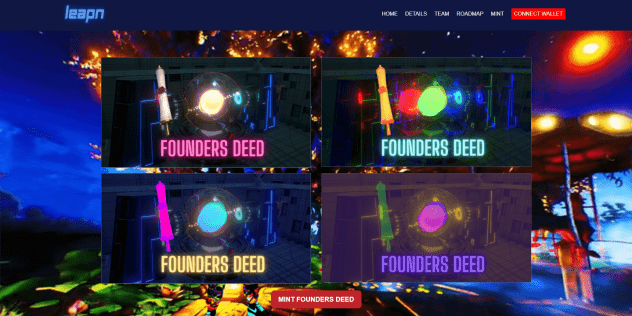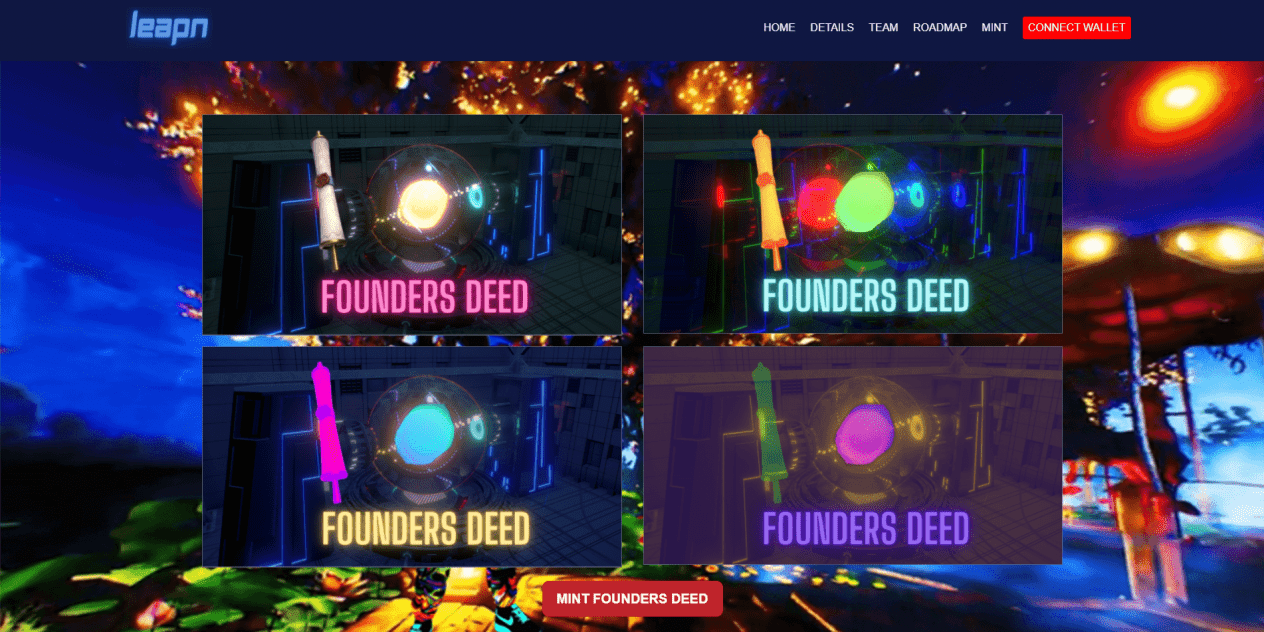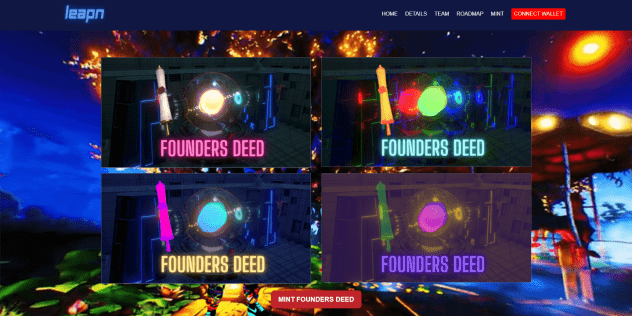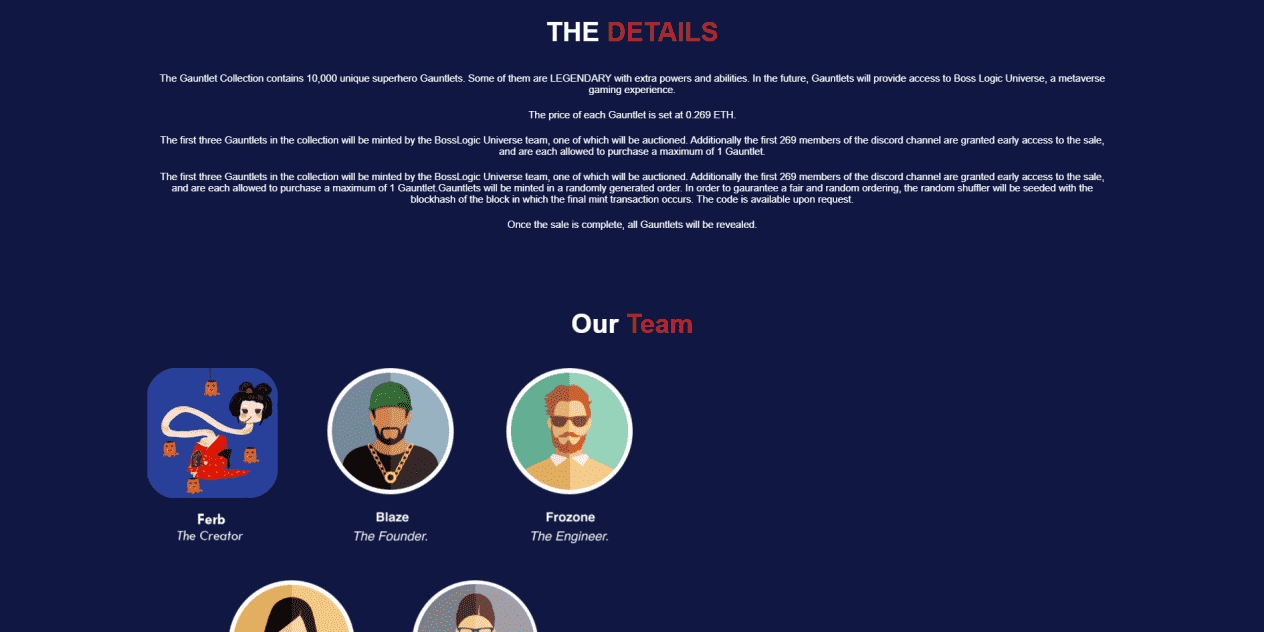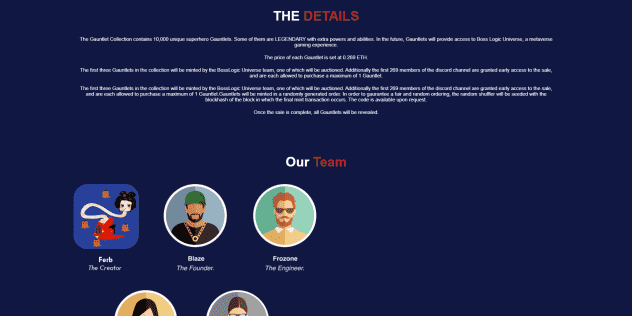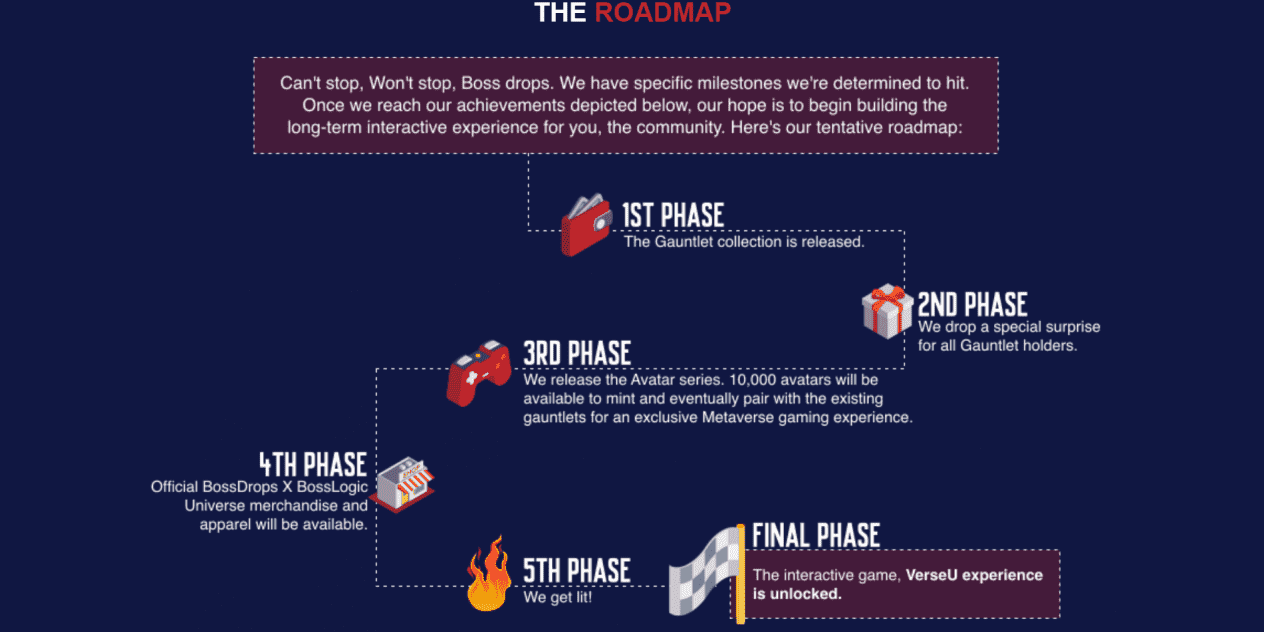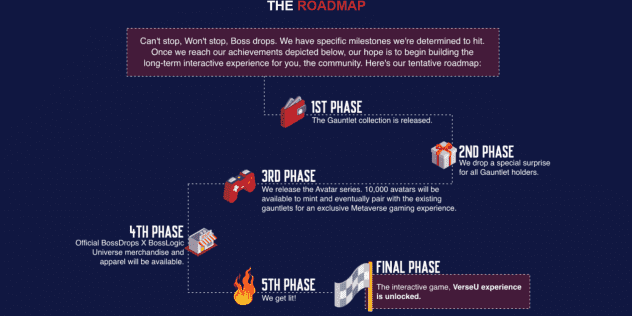 First of all, thanks for reviewing my gig.
I am a senior block chain smart contract and dapp developer.
I can develop the smart contract and dapp for your business. And let me introduce about this project.
I used React, Web3JS for this platform. Also I connected wallet and integrated solidity smart contract.
I started this project from scratch and finished completely.
I can start your project immediately and work full time for your project.
Thanks.
David.