Senior Web Developer for Blockchain-based game development
Farhat M
Area of Expertise
Web, Mobile & Software Dev
Work Experience
Less than 1 year
Description
We are recruiting high-level Web developers to the FreyaVR team.
FreyaVR is a blockchain-based game with virtual reality mode support. Weekly pay + possible bonuses for excellent work. Work period 2-3 months, and then as agreed.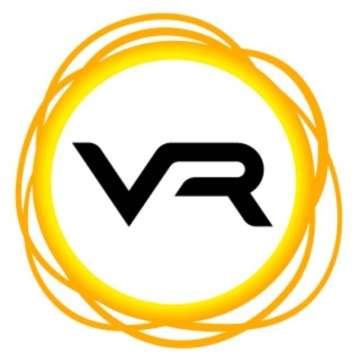 Farhat M
Description
I'm recruiting experienced Web developers for a project team built on blockchain. I will tell you more about it at employment. Weekly good pay + bonuses for good work.