We provide good services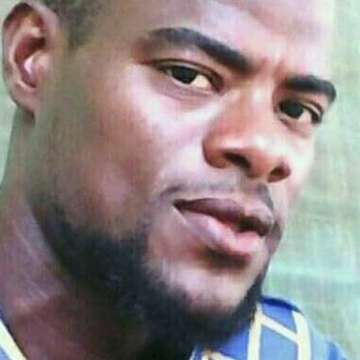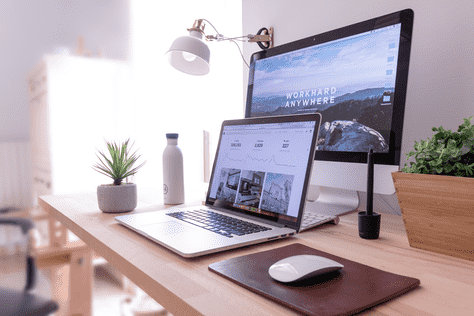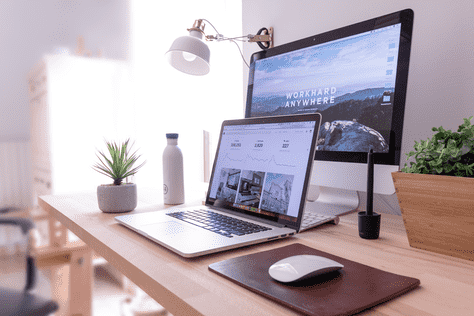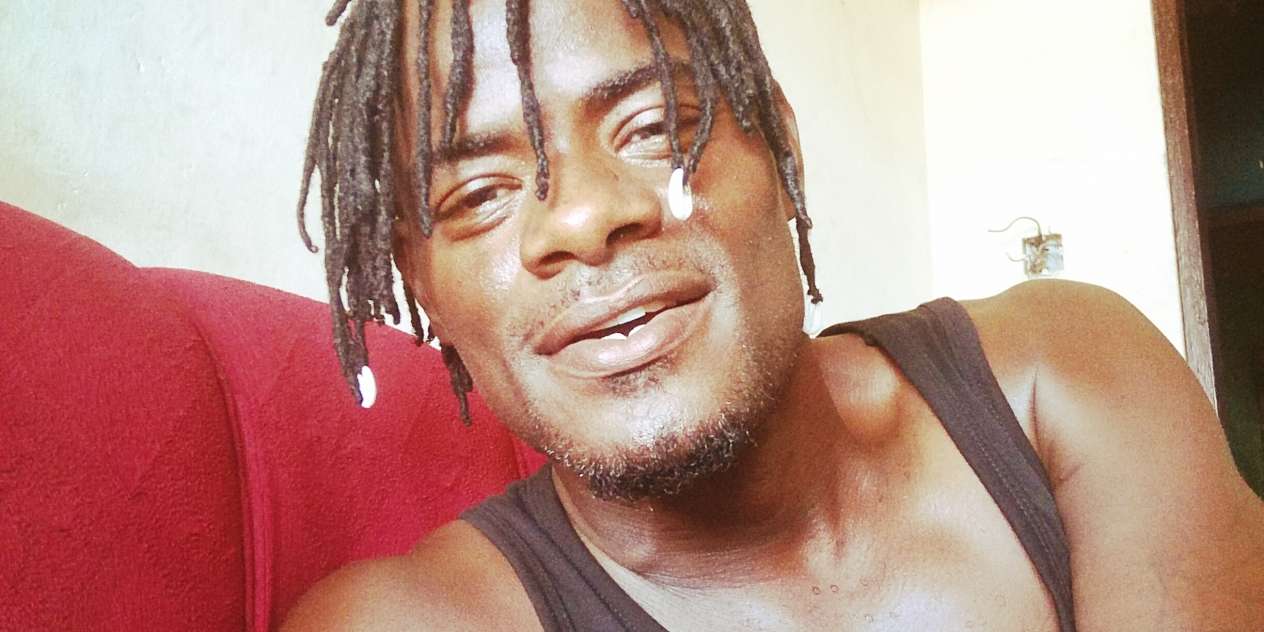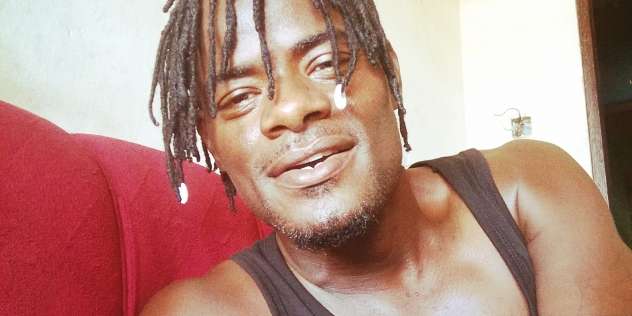 Proofreading:
carefully checking for errors in a text before it is published or shared. It is the very last stage of the writing process, when you fix minor spelling and punctuation mistakes, typos, formatting issues and inconsistencies.
Article writing:
Is a kind of writing that is written to reach a massive audience with the help of the press. In the case of article writing, the press refers to publishing houses of newspapers, magazines, journals, etc. ... It is written in such a way that it can inform the mass about a certain topic.
Editting:
prepare (written material) for publication by correcting, condensing, or otherwise modifying it.
Copy writing:
is the act or occupation of writing text for the purpose of advertising or other forms of marketing. The product, called copy or sales copy, is written content that aims to increase brand awareness and ultimately persuade a person or group to take a particular action.