Web content SEO copywriting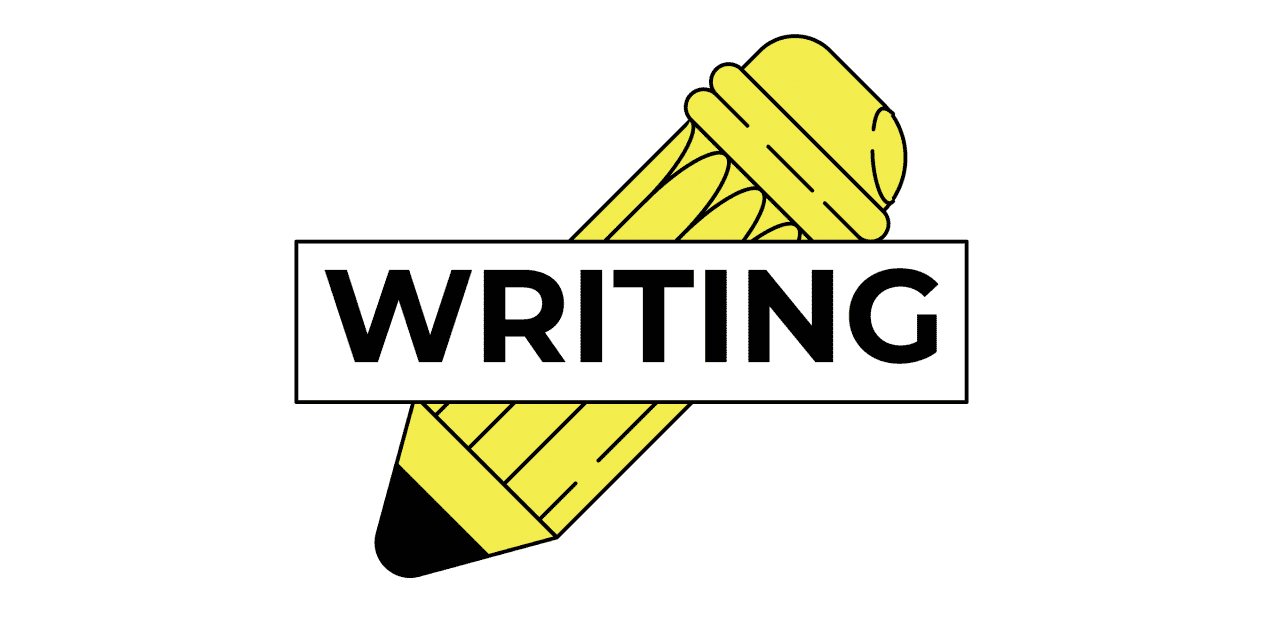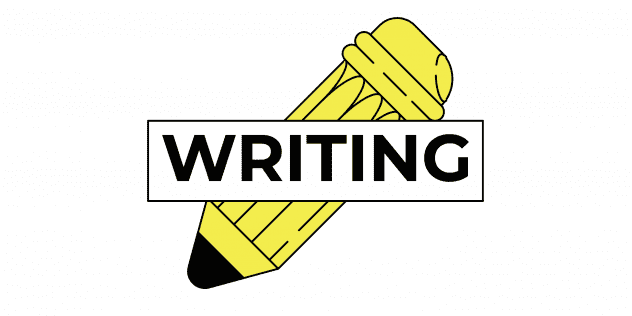 The most important pages of your website must clearly explain the value of your product, entice a reader, and still have a high keyword density to be visible on the web.
I can provide a well-researched engaging piece of content that will drive natural traffic to your website and generate revenue. White hat SEO only!
This is how I define great content:
proper logical structure, facts, and simplicity;
appeal to reader's experience, emotions, and imagination;
style and punctuation coherence across a given website;
internal and external linking to boost the SEO profile of a given page;
natural keyword placement: no spamming, no grammatically incorrect long-tail keywords.
It takes time to dive into a specific niche and make it right, so I can deliver 750 words a day, on average. I've specified the rate per 1000 words.
homepage / landing page, service pages (FAQ, Terms of Service, etc), company blog – all count as web content in this gig.
if you don't have a SEO assignment ready, I can research, use, and highlight SEO and LSI keywords myself.
the rate is negotiable, depending on the complexity of your assignment.