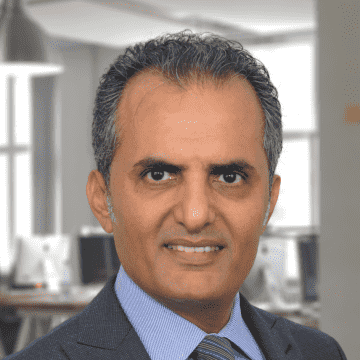 Fouad
Al Saadi
Country
United Arab Emirates
About me
Web3, Blockchain and DeFi entrepreneur
Preferred payment options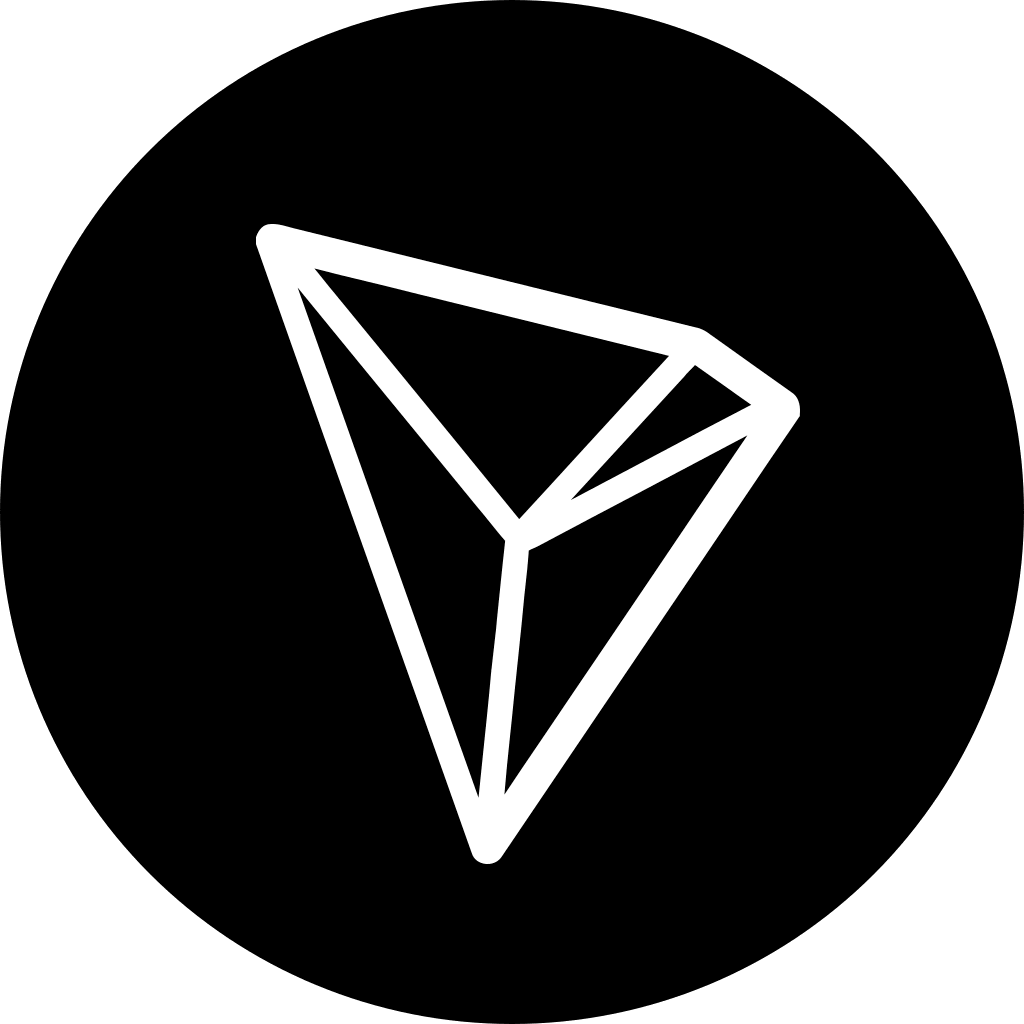 Development of Dex like Pancakeswap
Looking for full stack Web3 & DeFi developer who has experience in forking a clone of Pancakeswap V2 and Uniswap V3.
The project is to create a typical clone of Pancakeswap with all functions including the lottery and betting games.
The right candidate must have successfully done similar projects and has all the codes and smart contracts ready for customization.
The job includes everything in the frontend and backend and admin panel.
You are kindly requested to to answer the following questions when submitting your proposal:
Do you have successful competed DeFi projects like Uniswap or Pancakeswap? Kindly provide working links.
Do you have any web3, blockchain and DeFi projects of your own? Kindly provide working links.
How long do you need to complete the job?
Do you have all the resources and skills to complete the project successfully?