Influenza! Shitposter! Video Maker!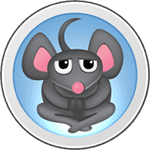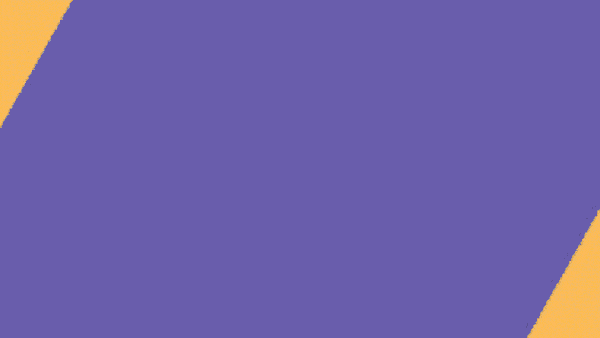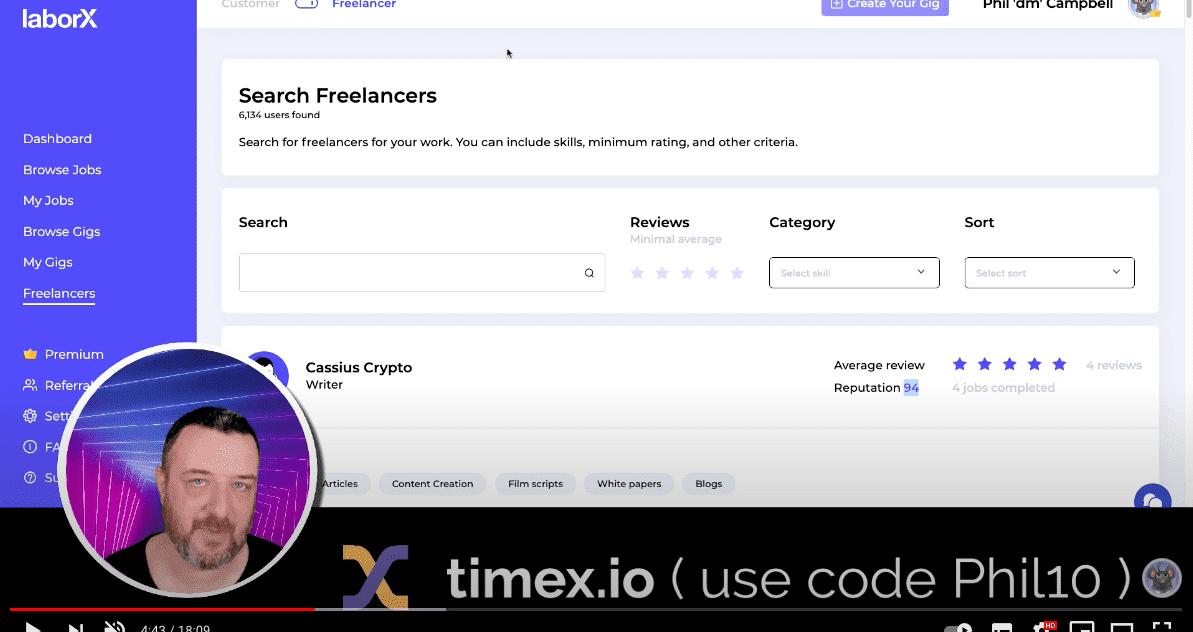 we make great success!
i make video content about products i use and love.  
ideally when working with you as a client i want to already see the benefit and utility of the product you have made. nobody can talk passionately about something that is unfit for purpose or does not fill you with joy or gives you back time.
for me getting paid to create and record a video for you is all in the relationship of trust in my end result.  I want it to be good, i want it to do well, i want the remote audience to understand the benefits, ideally very quickly and for them to leave with a sense of discovery -- that they want to look deeper as not miss out and create a level of FOMO.
I normally create from scratch some basic animations and effects using your graphics or brand kit, the more high resolution these are the better the result will be so please provide great quality visuals and if you want me to call out certain elements provide those as bulletpoints.
The fee is to cover a video on youtube, some tweets through the month and call to action and some incidental posts on tiktok, i'm happy to get into a discussion about longer term media planning calendars if you are looking to do this with more intensity and structure over sixth months or more.
examples below
More Gigs from Phil 'dm' Campbell
More Gigs in Blockchain & Crypto
See more