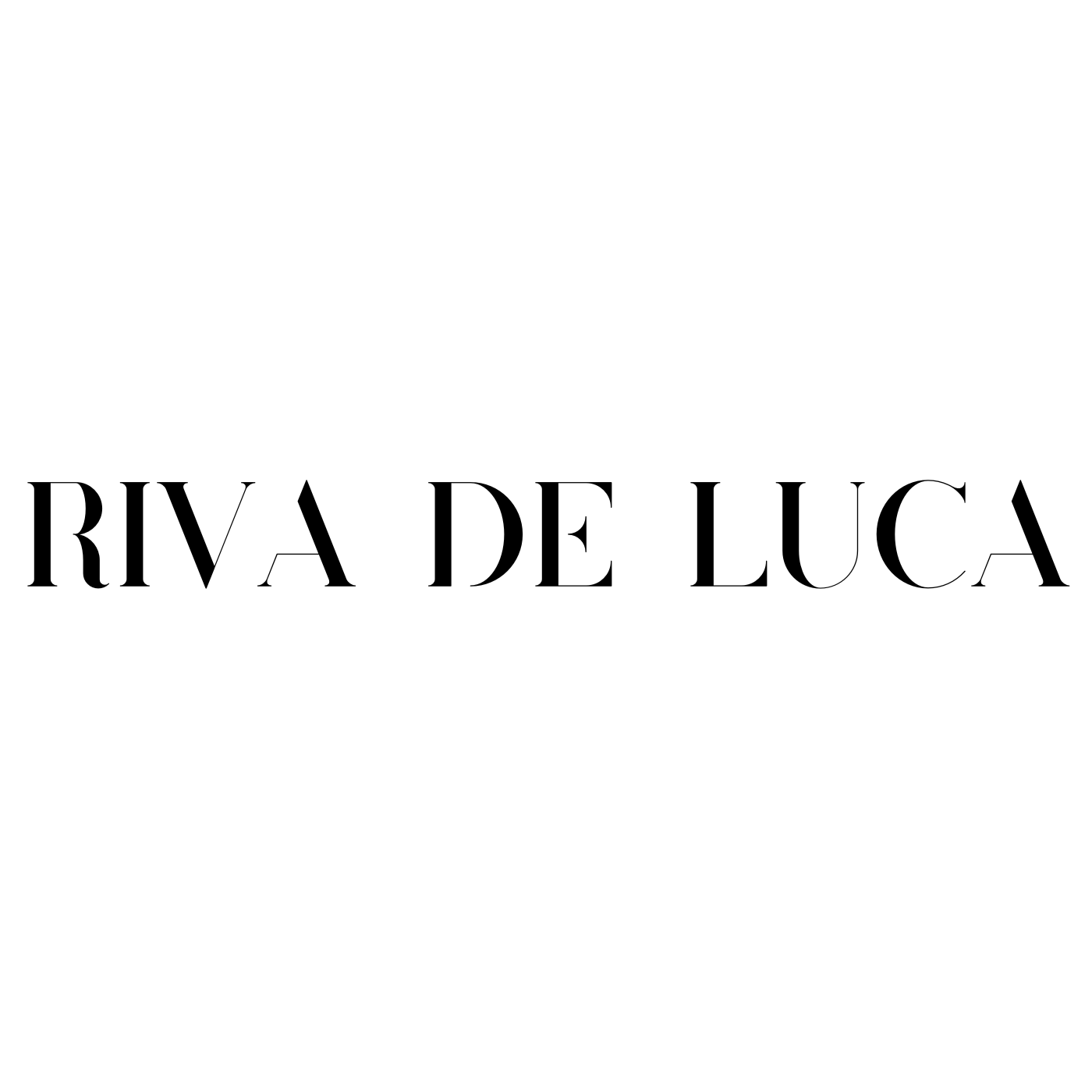 Riva De Luca EU
Description
!!WE ARE CURRENTLY LOOKING FOR NEW CONTRACTORS!! Feel free to reach out to us at RivaDeLucaEU@gmail.com Let's create something amazing together! Riva De Luca EU is a European, fully decentralized contractor agency and consultancy based in Monaco, Dubai and Frankfurt, Germany. What we do: Finance and business consulting for European Web 3.0 and DeFi businesses, companies and start-ups that accept crypto payments or hold crypto, Translating (from and into English, German, Serbian and Croatian), Sales Management, Administration, Management, Liquidity planing, Spreadsheet crafting, Web analytics, Sales analytics, SEO optimization, Front end web development, Crypto, Web 3.0, Programing, E-Commerce, Social Media Marketing, Social Media Management, Brand Identity, Logo Design, Graphic Design. Head to our freelancing profile to become familiar with our current work offers: https://laborx.com/freelancers/users/id172951 We are currently hiring!
Preferred payment options
WE ARE LOOKING FOR NEW CONTRACTORS AND CONTRACTING AGENCIES
Welcome to Riva De Luca EU!
Riva De Luca is a European Digital Marketing, Social Media and Contractor Agency based in Germany.
We are currently looking for new contractors!
What is contracting?
Contracting with agencies that arbitrage services can be a great way for skilled professionals to earn money on a project-by-project basis, without having to seek out clients or manage their own business. As a contractor, you can leverage your specialized skills and expertise to work on interesting projects and gain experience with a variety of clients. These agencies can help connect you with clients, handle administrative tasks, and ensure that you get paid fairly for the work you do.
Do you need to do the work by yourself?
Absolutely not! It's totally up to you. By becoming a contractor you have maximum flexibility to decide whether you are going to do the work in the particular job / gig by yourself or hire your own contractors!
The best part of being our contractor is that we are not only looking for contractors, but we are also looking for other contracting agencies and individuals to provide us with jobs / gigs!
Feel free to reach out to us!
Let's create something amazing together!